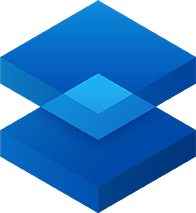 【Business】
Acronis Disaster Recovery
Ensure the Instant Availability of Your Critical Business Workloads
Stop losing money when data or critical applications are unavailable. Ensure quick failover to the cloud, making your infrastructure resilient and cost-efficient.
Effortless Business Continuity
Disaster Recovery as a Service boosts your business continuity with no effort. Ensure your critical business applications are always available and ready to run in the Acronis Cloud by adding easy-to-use cloud failover to your backup solution.
Instant Availability
One simple solution disaster-proofs your business with quick recover
Complete Protection
Recover any workload – virtual, on-premise or cloud
Cost Efficient
No infrastructure investments, no training required
Contact us below to learn more

Contact Us