Secward TotalFileGuard
Secward TotalFileGuard (TFG) protects you from the risks of losing or exposing data that matters most to your business. TotalFileGuard encrypts your critical data at the kernel level using the fastest, most advanced encryption algorithm available today.
TotalFileGuard enforces application-based protection to ensure that your sensitive data remains secure at all times, regardless of who has access to your files. It also supports compliance and security policies by monitoring user actions on protected files.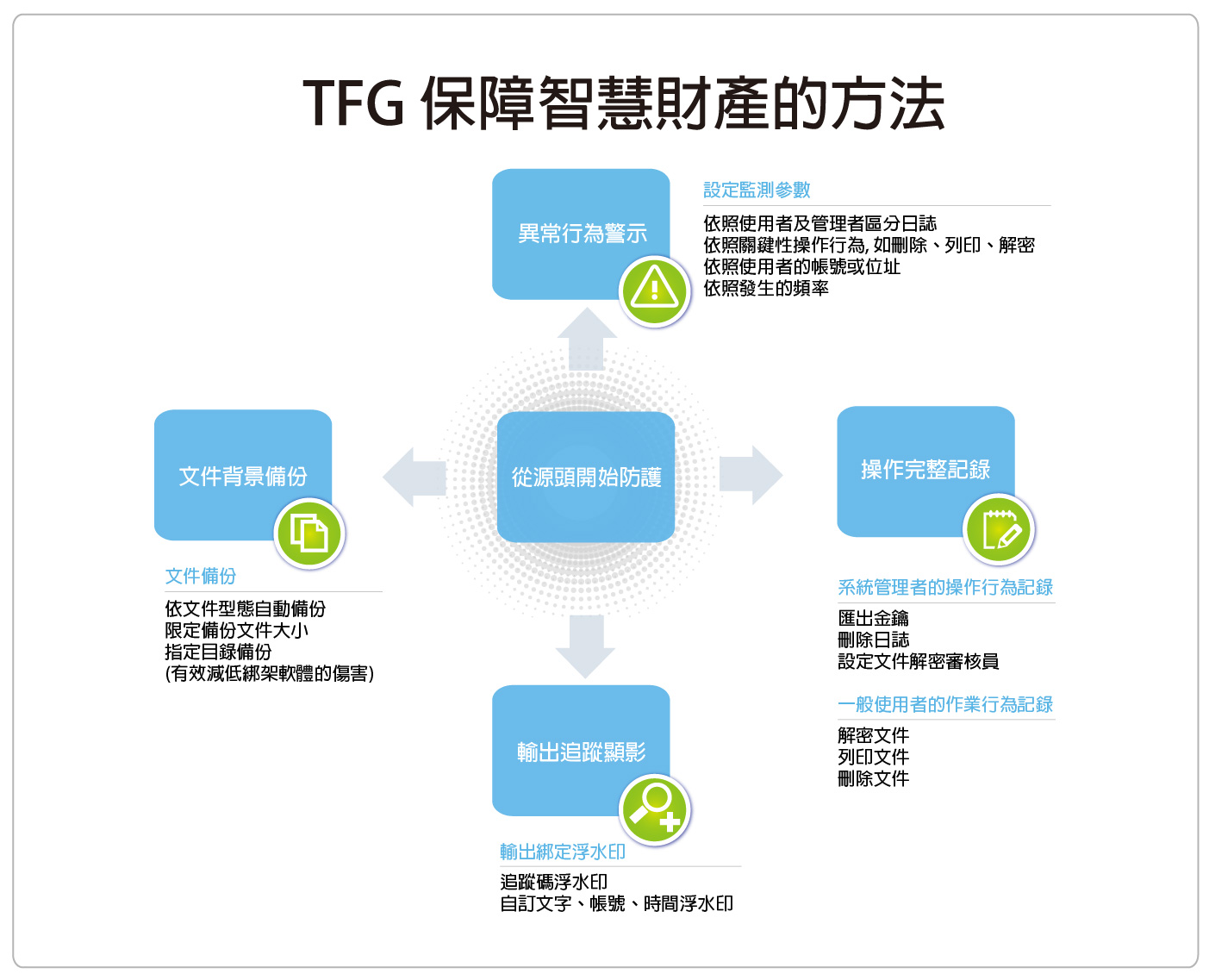 Learn more about the brand and the products at its official website.